住田 博一 と コールドウェルバンカー
昭和42年、愛知県名古屋市生まれ。香港、オーストラリア、アルゼンチンからの帰国子女。その後、1993年に渡米、ロサンゼルス、ニューヨーク、そしてマイアミで25年以上の間、不動産の売買、賃貸、投資、管理、コンサルティングに携わってきました。2004年からコールドウェルバンカー、マイアミビーチ事務所を起点に投資家、売主及び買主のお客様の不動産アドバイザーとしてのサービス提供しております。 
コールドウェルバンカーは、アメリカでもっとも長い歴史のある世界最大の不動産フランチャイズです。1906年設立後、アメリカの不動産売買の基礎を築き、世界で最も信用される不動産会社トップブランドとなっています。コールドウェルバンカーネットワークは、不動産業界のリーダーとして、49カ国、3000以上の営業事務所で活躍しています。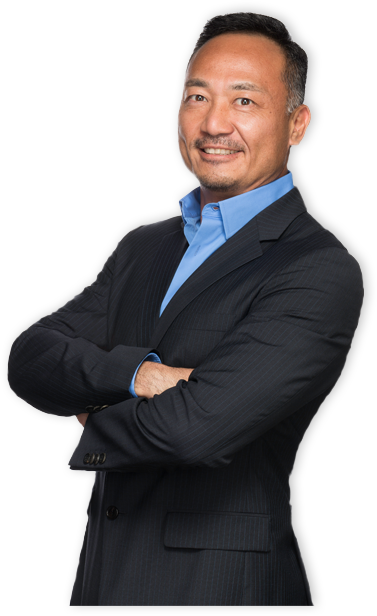 Hiro and Coldwell Banker
Born in Nagoya, Aichi Prefecture in Japan. Hiro returns to Japan after living in Hong Kong, Australia, and Argentina. In 1993 Hiro moves to Los Angeles, then New York and Miami dedicating his life to real estate sales/leases and management for more than 25 years. He joins Coldwell Banker Realty in 2004 and services as one of the top real estate advisors.
He is dedicated to exceeding his clients' highest expectations. Hiro can appreciate the intricacies of different customs and cultures. He values the importance of the international client base and utilizes his background and connections to pair Buyers and Sellers. He is fluent in English, Spanish and Japanese which enables him to effectively negotiate and translate contracts in all three languages.
The Coldwell Banker brand is the oldest and most established residential real estate franchise system in North America. Founded in 1906, Coldwell Banker changed the way people bought and sold homes across America, ultimately becoming one of the most trusted real estate brands in the world. More than 110 years later, the Coldwell Banker network is continuously recognized for its innovation and leadership across 3,000 offices in 49 countries and territories.
Credentials:
Miami Association of Realtors(マイアミ不動産協会会員)
Florida Association of Realtors(フロリダ州不動産協会会員)
National Association of Realtors(アメリカ不動産協会会員)
Asian Real Estate Association of America: Miami Chapter Board Member(全米アジア不動産協会マイアミ支部役員)
Language:
日本語(Japanese)  英語(English)  スペイン語(Spanish)